Contact
ALYANGULA GALLERY
1 Bougainvillea Drive, Alyangula, NT, 0885
PO 166, Alyangula, NT, 0885
Phone:
08 8987 6072
0439 374 476
Email:
arts@alcnt.com.au
Gallery hours:
Tuesday – Thursday: 10am-5pm, Saturday: 9am-1pm
Or by appointment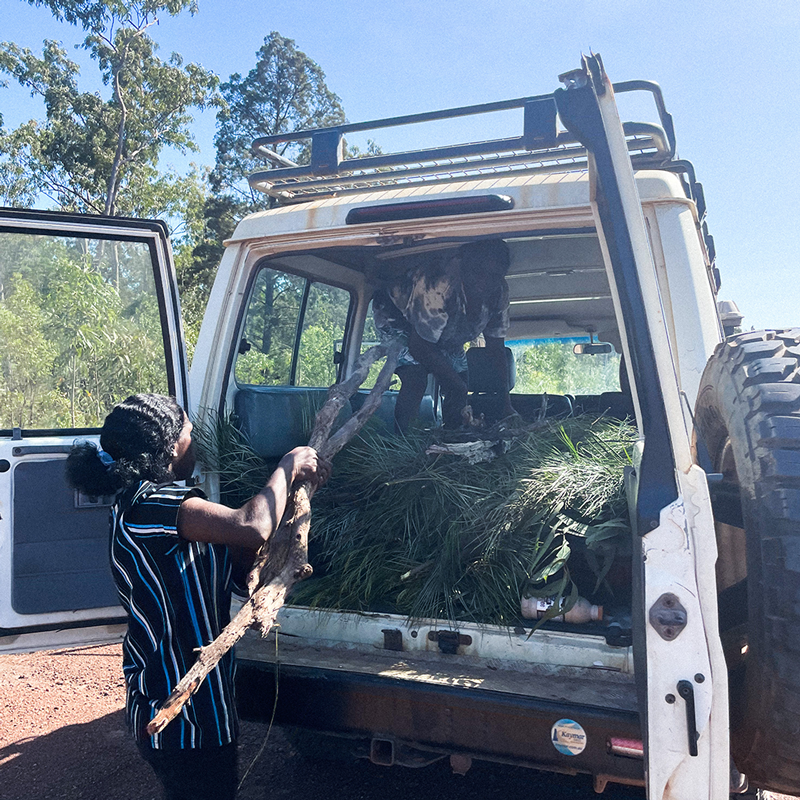 Engagement
Work with us:
Download our Terms of engagement form here.
Download our Wholesaler enquiry form here.
Support us:
Our art centre relies on the generous support and funding of others. The best way to support Anindilyakwa Arts is to purchase our artwork.
If you wish to support us further, we have DGR status and accept donations.